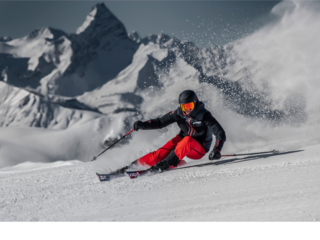 Stöckli Test&Buy Center
 INTERSPORT Versettla Berg
Stöckli Test&Buy
The 2021/22 models are waiting for you. 
For € 42,- you can the the skis the whole day and change between the differnt models free of charge.
If you find your perfect Stöckli ski and you want to buy it, you get the € 42,- back.
Our brandnew Stöckli models :
Laser AR
Laser GS, GS FIS
Laser SC
Laser SL, SL FIS
Laser SX
Laser WRT ST
Nela 80
Jetzt Stöckli Ski reservieren!