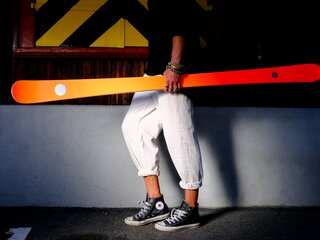 AK ski test&buy center
Directly at INTERSPORT Hochjoch mountain station
AK Test&Buy
8 innovative models are waiting for you
For € 48,- you can the the skis the whole day and change between the differnt models free of charge.
If you find your perfect AK ski and you want to buy it, you get the € 48,- back.
Our brandnew AK ski models :
AK Pink Original
AK Black Original
AK Orange Original
AK Pink Pop
AK Yellow Pop
AK Orange Pop
AK Green Pop
AK skiN
Reserve your AK skis now!